The SACIDS Governing Board convened today on 30th November, 2017 in Arusha, Tanzania. The SACIDS Governing Board focuses on strategic development of SACIDS and is chaired by Professor Raphael Chibunda, the Vice Chancellor of Sokoine University of Agriculture (SUA).
The other SACIDS Governing Board members at this meeting include Professor Leopold Mulumba-Mfumu (Central Veterinary Laboratory, Kinshasa, Democratic Republic of Congo), Dr. Dacia Correia (University of Eduardo Mondlane, Maputo, Mozambique), Ms. Delille Wessels (ARC – Onderstepoort Veterinary Institute, Pretoria, South Africa), Professor Mecky Matee (Muhimbili University of Health and Allied Sciences (MUHAS), Dar es Salaam, Tanzania),  Dr. Martin Simuunza (University of Zambia, Lusaka, Zambia) and Professor Esron Karimuribo (SUA, Morogoro, Tanzania).
The other Governing Board members at the meeting are Professor Luke Mumba (a bioscientist and Vice Chancellor of the University of Zambia), Professor Ephata Kaaya (a renowned medical scientist and former Vice-Chancellor of MUHAS), Professor Koos Coetzer (Veterinary Scientist and Emeritus Professor, University of Pretoria, Pretoria, South Africa), Professor Joe Brownlie (Honorary Research Fellow, University of Bristol Veterinary School, Bristol; Emeritus Professor of Veterinary Pathology, Royal Veterinary College, London; Visiting Professor at Sokoine University, Tanzania; Honorary Visiting Research Fellow in Tropical Medicine, University of Oxford; Fellow of Duchy College Rural Business School, Devon and Fellow of The Pirbright Institute). In attendance at the meeting is Professor Julie FitzPatrick (Chairperson of the SACIDS Independent Scientific Advisory Board; Scientific Director of the Moredun Research Institute and Chief Executive of the Moredun Foundation), Professor Mark Rweyemamu (Executive Director of SACIDS), Professor Dominic Kambarage (Deputy Director of SACIDS), Professor Gerald Misinzo (Centre Leader  of the SACIDS Africa Centre of Excellence), Professor Maulilio Kipanyula (Principal, College of Veterinary Medicine and Biomedical Sciences, SUA), Dr. Leonard Mboera (Leader of the Community of Practice for emerging and vector-borne diseases) and Dr. Renato Gusmao (Public Health Specialist from Brazil).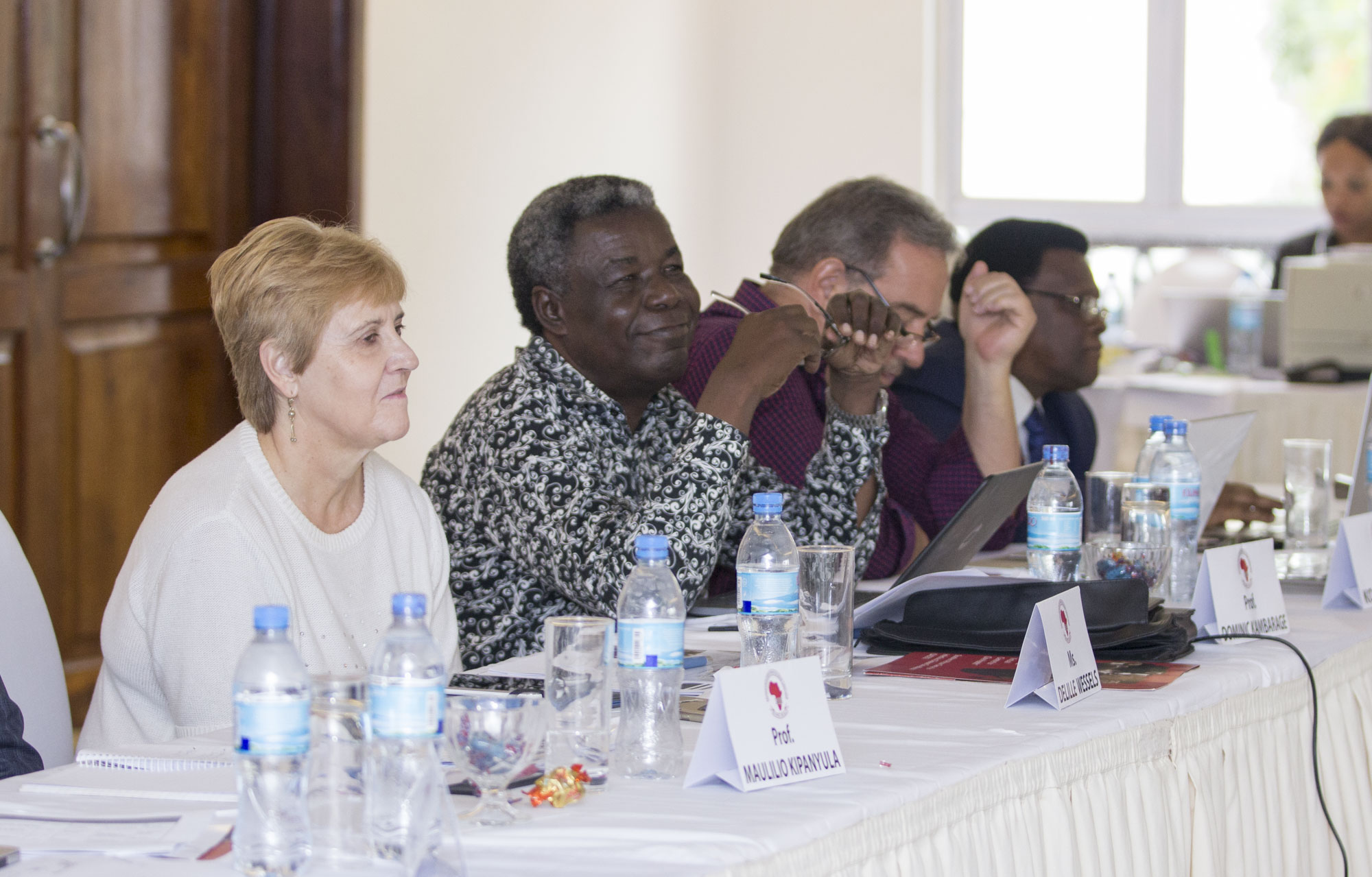 The two days meeting will provide strategic framework for a new SACIDS for the next ten years and will receive and provide guidance for the 2016-17 progress made by two Africa Centres of Excellence for Infectious Diseases at SUA and UNZA and their Communities of Practices i.e. community-level one health security, viral diseases of food security and livelihoods, emerging and vector-borne diseases and antimicrobial resistance. In addition, the SACIDS Governing Board will receive and provide guidance on country reports from the National Centres for Infectious Disease Surveillance (NatCIDS) of Mozambique and Democratic Republic of the Congo.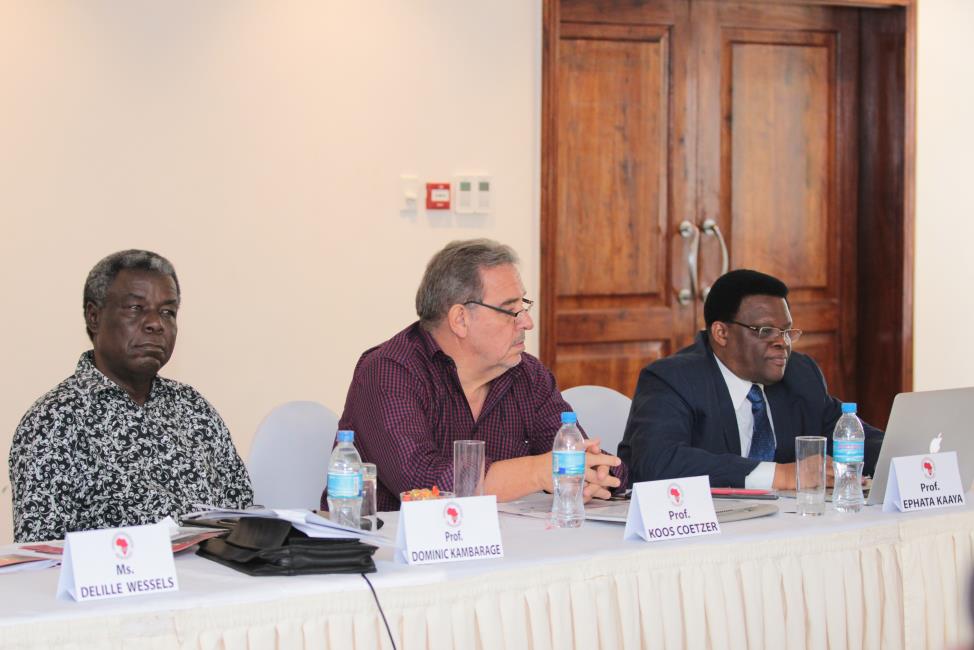 Lastly, the SACIDS Governing Board will have an opportunity to listen to the presentation from SACIDS Postdoctoral fellow, Dr. Francis Wamonje, on his scientific journey and metagenomics drive for SACIDS research.